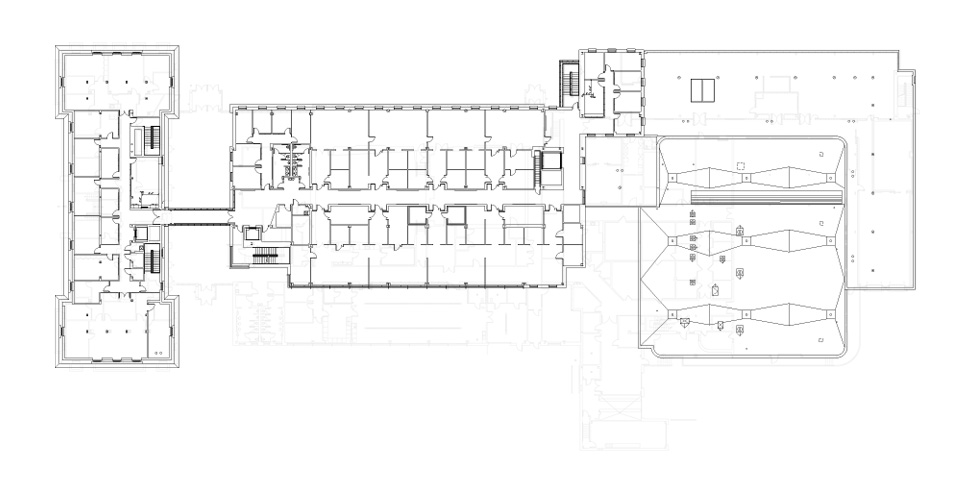 Third Floor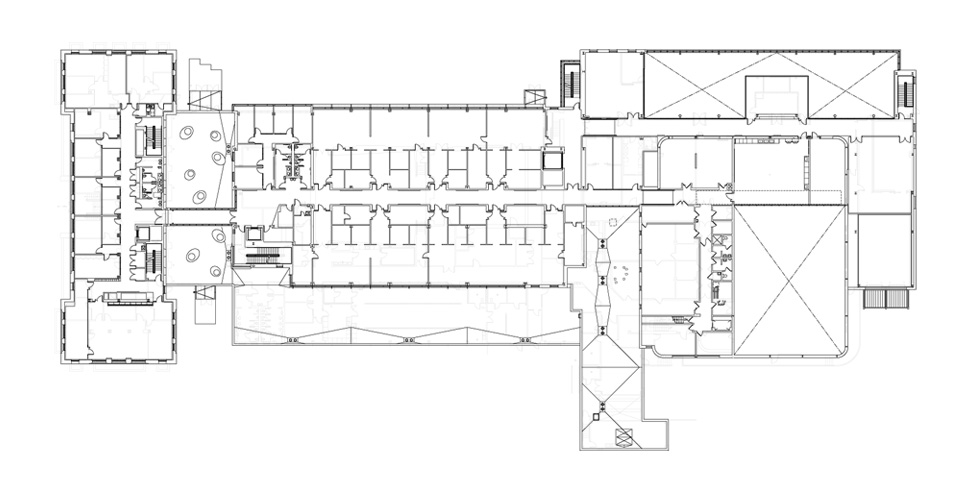 Second Floor
Mezzanine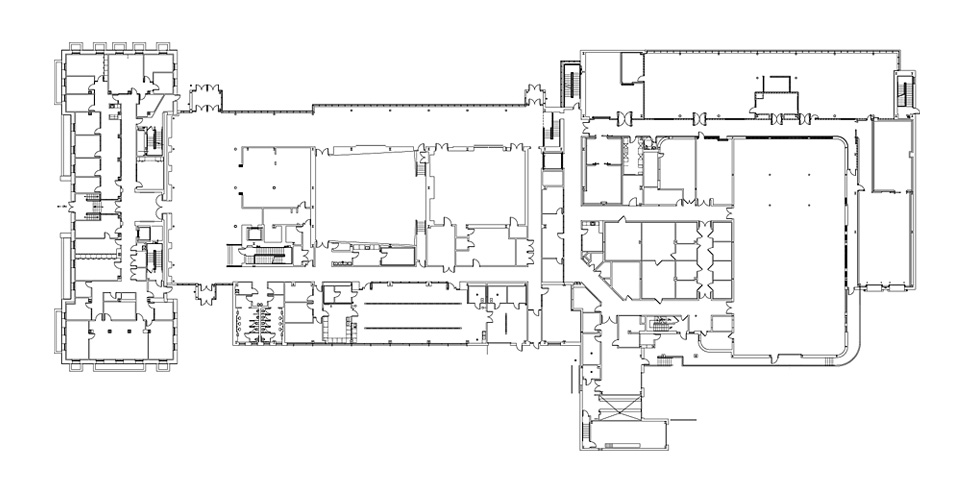 First Floor
Basement
Mouse Over Anytime For Help
?
2. Explore Opportunities
Move your cursor over the blue dots to see what naming opportunities are available on each floor. Clicking a blue dot will bring up the details for a naming opportunity, and provide you with a way to make a formal inquiry.
3. Browse Opportunities
Clicking this bar will expand it and give you a way to browse all naming opportunities on the current floor as a list. Click again to hide it.